Scholarships Help Families Hit Hard by Coronavirus Pandemic
By Savanna Kearney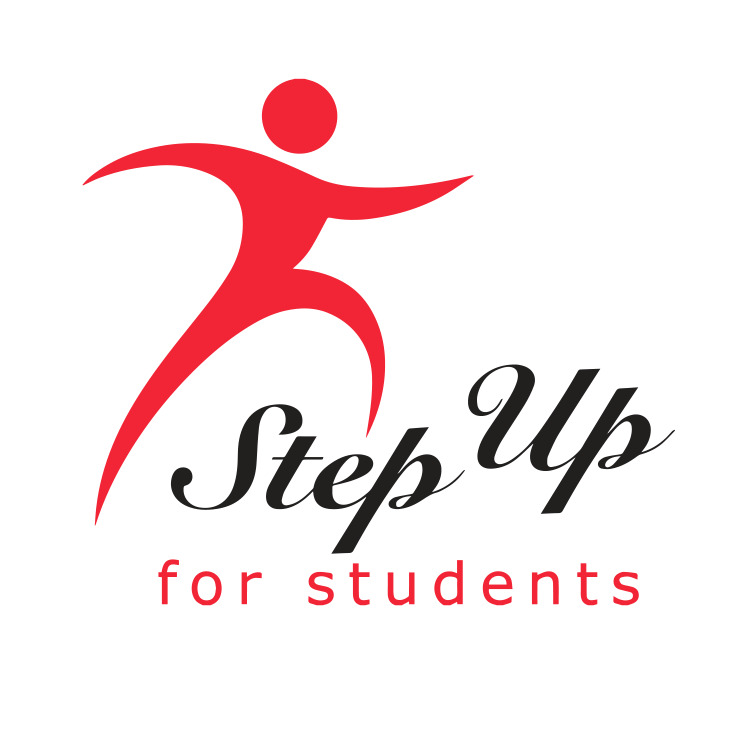 The COVID-19 pandemic has negatively impacted our community, but there is good news for parents who want their children to benefit from a Catholic school education.
Step Up for Students is a state-approved nonprofit scholarship-funding organization that helps administer five scholarships for Florida schoolchildren, two of which are income-based.
In 2001, the Florida Legislature created the income-based Florida Tax Credit Scholarship Program to assure that low-income children have more learning options. Since then, the scholarship has provided more than 784,000 scholarships to lower-income Florida students in grades K-12. Last year in May, the Family Empowerment Scholarship was created by the Florida Legislature to further help lower-income children.
Below is a diagram to determine whether you qualify for these two scholarships. If you do qualify, you can apply for scholarships at www.stepupforstudents.org/catholics.
Applications are processed in the order they are received (including all supporting documentation). Scholarships are awarded with priority given to renewal families followed by new families with the greatest financial need. Scholarships can be used at all K-12 Catholic schools in the Diocese of St. Augustine.
According to Deacon Scott Conway, superintendent of Catholic Education for the Diocese of St. Augustine, fewer parents have registered their children for Catholic schools next year, most likely because they're worried about the downturn in the economy due to the pandemic.
"But the Family Empowerment Scholarship and Florida Tax Credit Scholarship can take on more families this year, especially those who have been impacted financially by COVID-19, whether it's from loss of a job, furlough, or cut back in hours," said Deacon Conway. "You can make up to about $78,000 for a family of four and still apply. And people are eligible to apply for scholarships now."
To be eligible for these scholarships, the annual family income is calculated based on pay stubs from a four-week cycle, rather than tax returns, which usually benefits the family.
During the COVID-19 pandemic, Step Up for Students is committed to helping families, schools, and the community. They are fully operational and are encouraging families to apply for scholarships, especially now because they are administered on a first-come, first-served basis. They are making every effort to ensure that your questions are answered quickly and that applications are processed with care and efficiency.
"Step Up for Students is committed to working with our Catholic schools and families so that as many children as possible have access to a high-quality, well-rounded education that you will find at a Catholic school," said Lauren May, manager of Catholic school initiatives, advocacy and civic engagement.
"I know this is a scary time for many, but we are here to help. If your family qualifies for a scholarship, I encourage you to apply because the impact of a Catholic education could change your child's future for the better."