Welcome to our Lenten Resource Page
Along with the main pillars of prayer, fasting, and almsgiving, Lent is a season of the church in which we are called to examine our spiritual lives and re-commit to our lifelong journey with Jesus. It is also a time of growth in anticipation of the great joy that awaits us at Easter.
Here are just a few resources to help inspire and motivate you, your family and your parish community this Lent. These resources also serve as a faithful reminder that only by entering into the desert with Christ throughout these 40 days and accompanying him in his Passion do we ultimately experience the fruits of his victory over sin and death. We encourage you in this season to take advantage of the bounty of spiritual treasures the church has to offer, and we promise, you'll be glad you did!
Resources by Category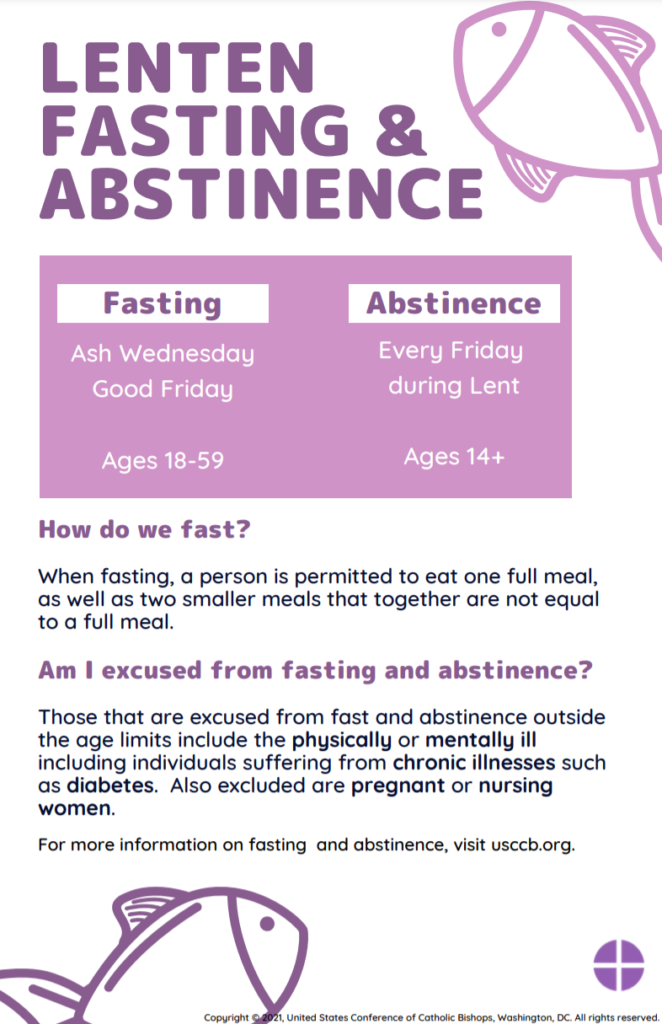 Parishes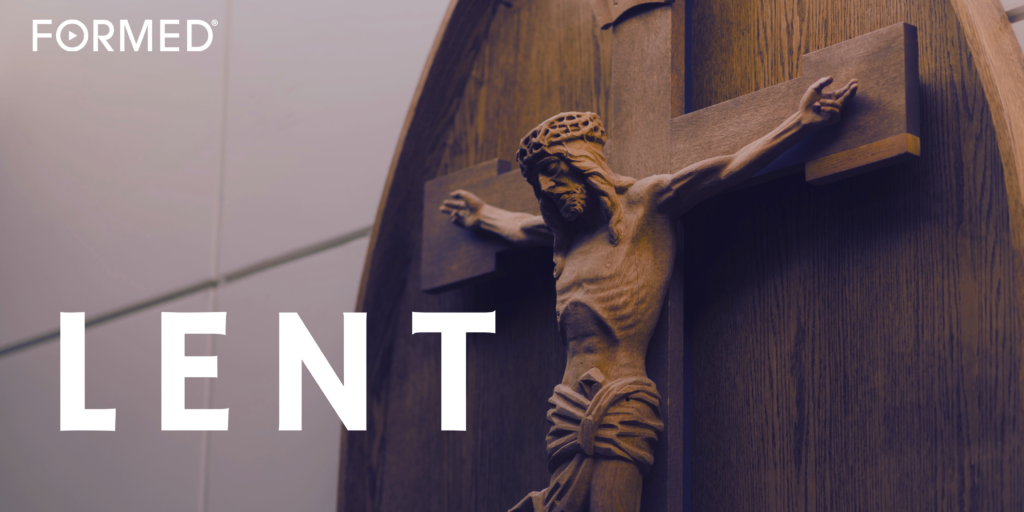 FORMED Parish-wide Studies for Lent
A Parish-Wide Study is meant to help Catholics build holy habits and become proactive in their own faith formation as individuals and families. By encouraging parishioners to take part in a parish-wide study, you empower the individuals and families to begin building these holy habits and learning their faith on a regular basis on FORMED.