Contact Us
Alba Orozco
Coordinator
---
(904) 854-0669
Ernie Favors
Chairperson, Black Catholic Commission
---
(904) 768-9934
Rev. James R. Boddie, Jr.
Co-chair and Moderator, Black Catholic Commission
---
(904) 724-0080
Andrea Salles
Brazilian/Portuguese Outreach Coordinator
---
(508) 498-1734
Sarah Maley
Contact, Burmese Outreach
---
(904) 354-4846, ext. 268
Susana Suarez
President of the Filipino Catholic Commission (FMDOSA)
---
(904) 629-2693
Rev. Rafael Lavilla
Spiritual Advisor
---
(904) 249-2600
Jonel Laguerre
Contact, Haitian Outreach
---
(904) 208-1458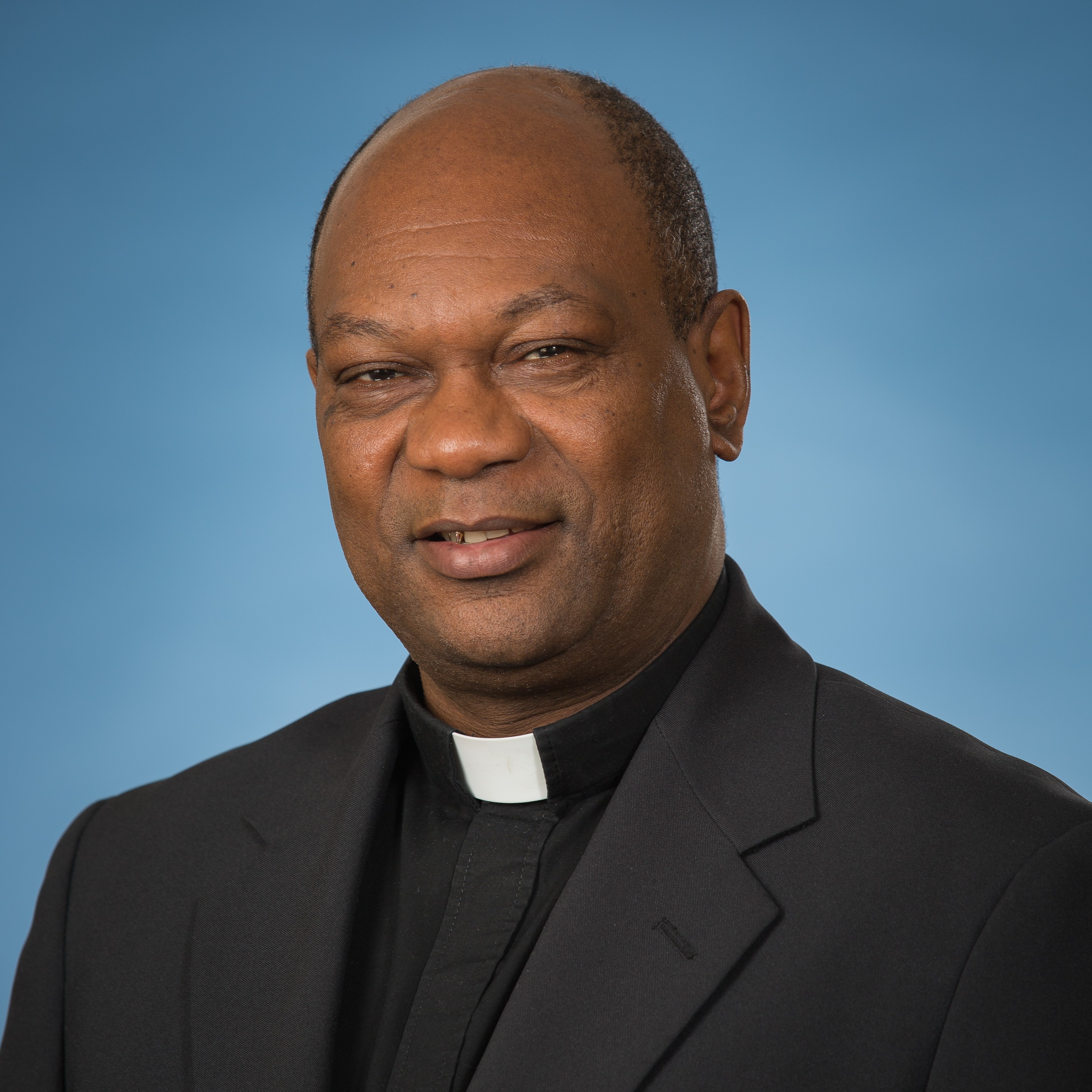 Rev. Calonge Lemaine
Coordinator, Haitian Outreach
---
(904) 733-6860
Alba Orozco
Contact, Hispanic Commission
---
(904) 854-0669
Rev. Ruben Leyva
Celebrant, Spanish radio Mass
---
Provides outreach and evangelization to all brothers and sisters from various ethnic communities in the diocese. Addresses racial and social justice, vocations, lay leadership development and cultural and ethnic awareness building. Coordinates social and pastoral work of various movements, organizations, and ministries.
Spanish Radio Mass
Sundays at 2:00 p.m. on La Raza Jacksonville 970-AM, WEWC 1160-AM, WVOJ 1570-AM and 92.9 FM. The Mass is celebrated weekly by Rev. Ruben Leyva, parochial vicar of Blessed Trinity Parish in Jacksonville.