Contact Us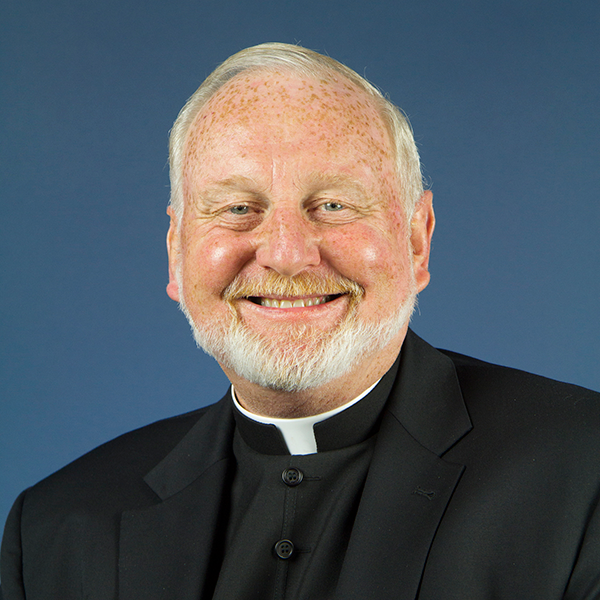 Father John Tetlow, V.F.
Vicar for Deacons and Director of the Permanent Diaconate
---
(904) 287-0519
Deacon David Yazdiya
Director of Deacon Personnel
---
(904) 771-1029, ext. 8963
Father Slawomir Bielasiewicz
Director of Spiritual Formation
---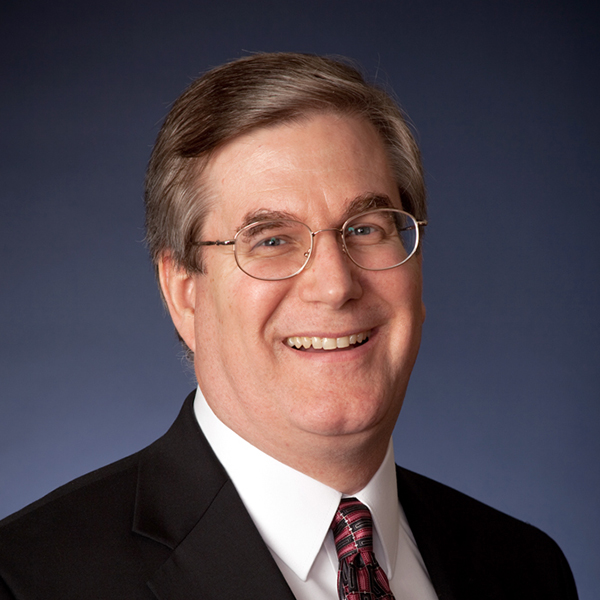 Deacon Jeff Burgess
Associate Director of Diaconate Formation
---
(904) 994-6929
The Office of the Permanent Diaconate is for ministry life and the formation of permanent deacons in the Diocese of St. Augustine. The process for becoming a deacon is under review until further notice. If you are interested in becoming a deacon for the diocese, email Deacon Santiago Rosado-Rodriguez at srosado@dosafl.com.