For more than 150 years, Catholic education in North Florida has continued to emphasize academic rigor, self-discipline, personal responsibility, service to others, and above all, faith in God.

To encourage and support families who choose a Christ-centered education, Bishop Estévez has established a new Catholic Student Assistance Fund – available to children in need, who attend any of the thirty Catholic schools in the Diocese of St. Augustine.

Depending on their level of need, students may receive assistance with tuition, academic fees, or rural transportation fees.
Students will be able to apply for this new type of assistance through the current financial aid process, conducted through the Office of the Superintendent. Applications for this assistance will be accepted when registration opens for the 2022-2023 school year.

All gifts will directly support children attending Catholic schools throughout the diocese.

Please help by accompanying them and their families. Your gift is an encouragement to so many families who want to pursue a Christ-centered, Catholic education – one that develops the whole person, in a welcoming a safe environment.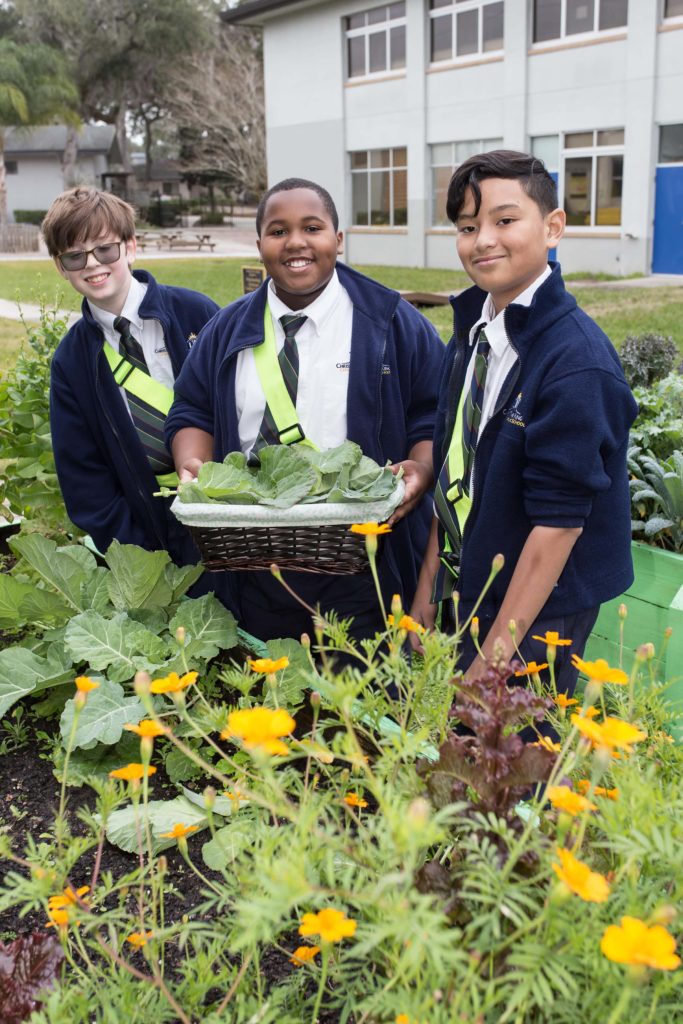 Questions?
For giving opportunities, contact the Office of Development and Stewardship at (904) 262-3200, ext. 113 or studentassistance@dosafl.com. For application questions, please call (904) 262-0668 or email superintendent@dosafl.com.