Franciscans open the first seminary.
Bishop Altamirano of Cuba visits, confers confirmation and minor orders.
The English establish first settlement in Jamestown, Va.
Pilgrims arrive at Plymouth Rock.
First chapel of Nuestra Señora de La Leche y Buen Parto (Our Lady of the Milk and Happy Delivery) is built at Mission Nombre de Dios. It's the first Marian shrine in the United States.
Three Franciscan missionaries killed near Tallahassee.
Work begins on the Castillo de San Marcos.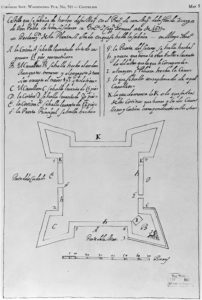 First seven priests ordained.